Imagining Desirable Futures
In a world of crises, people need visions for a positive future that inspire and motivate.
We help individuals, teams and organizations to develop - and realize - sustainable utopias.
We awake enthusiasm for the future.
It is our mission to support societal transformation toward a good life for all within planetary boundaries.
In doing so, we see our organization itself as a living lab in which new experiential knowledge is generated.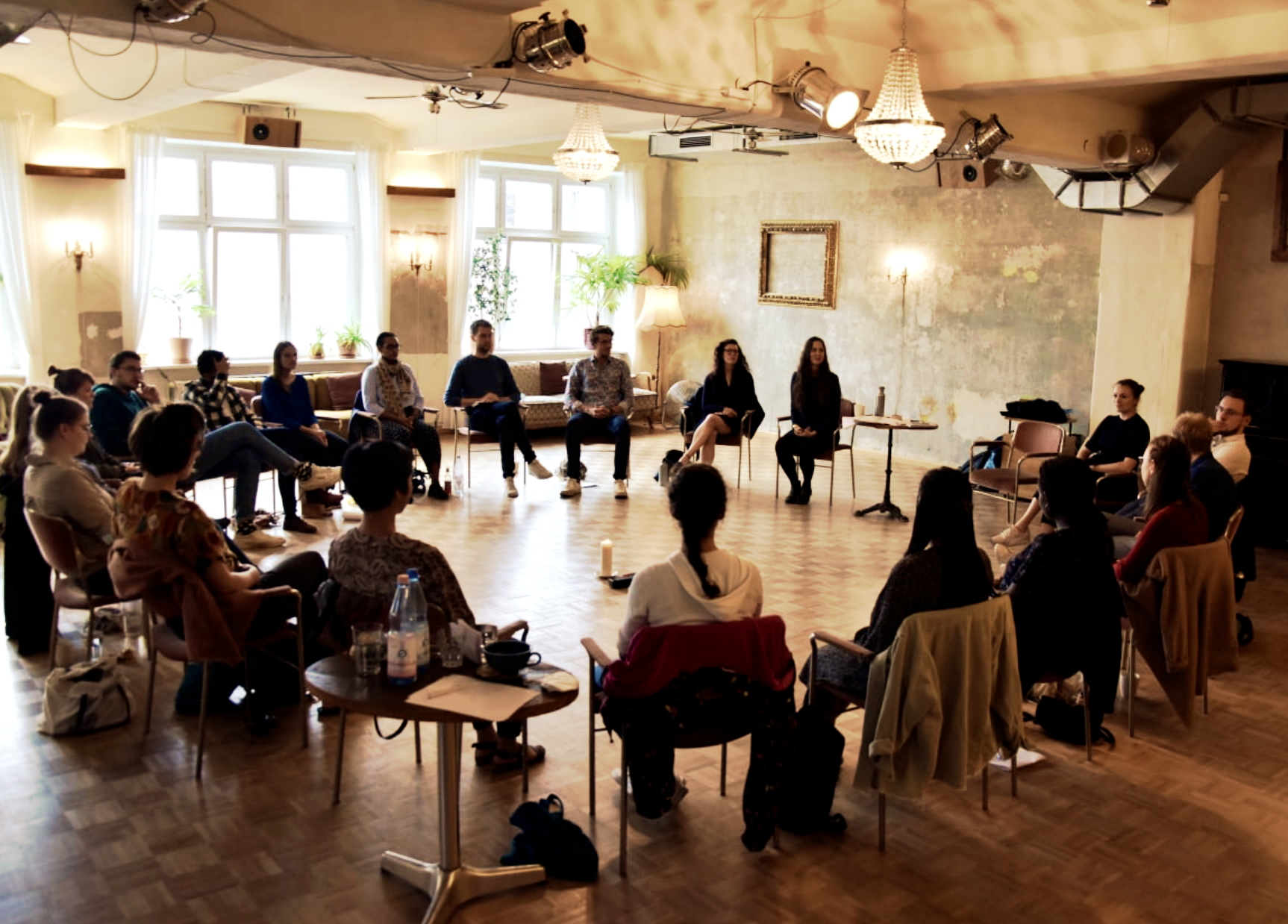 Our Services
We provide utopian impulses and support the path of transformation with innovative methods and empathic guidance.
Development of visions and utopias
Coaching and supervision of transformations
Keynotes, conference inputs and workshops
Transformation Bootcamp and more

We work with teams, companies, public institutions, non-profit organisations, foundations, arts and cultural institutions and individuals who want to break new ground.
Our Approach
Our perspective on social change is holistic and encompasses the three levels of the individual, organization and society. With a systemic view, we make interactions visible and develop real-utopian solutions depending on the situation and overall context. We combine a playful attitude with professional expertise and human depth.
Selected Services and Projects
Every 2-4 weeks we send out a newsletter with inspiring media, news from our utopian laboratory and transformative impulses.